Your Invisalign Dentist In Alexandria VA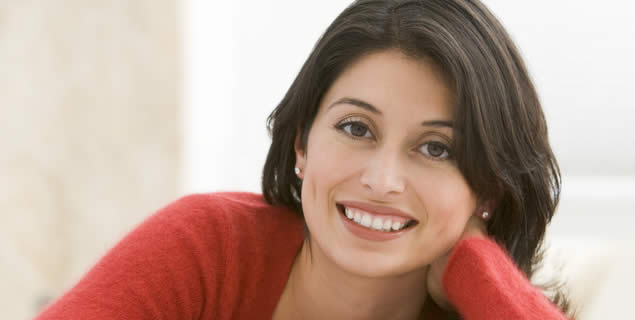 If you are in the market for a caring, exceptionally skilled dentist, Alexandria Cosmetic Dentistry can help. Dr. Geren and Dr. Mady provide quality dental work and a comfortable environment for each of their patients. Our Alexandria dentists have what it takes to meet all of your teeth related needs, regardless of your age. From childhood to adulthood, Dr. Geren and Dr. Mady will serve patients and help families learn preventative measures so that they may enjoy healthy, strong teeth for the rest of their lives.
If you experience anxiety regardless of the dentist, Alexandria Cosmetic Dentistry can provide sedation dentistry to soothe your stress and make visiting your Alexandria dentist a comfortable experience. If a missing tooth makes you dread your next trip to the dentist, Alexandria Cosmetic Dentistry can alleviate that fear and concern with a comfortably placed tooth implant or dental bridge. Your Alexandria dentist can also serve you with expert cosmetic care. With as little as one visit to our practice, Alexandria Cosmetic Dentistry can give you a brighter, healthier smile.
Our full-service Alexandria cosmetic dentistry practice offers:
A private dental suite
Custom chair pads and neck pillows
Warm blankets
In room TV's
Laughing gas
Oral sedation – "one pill sedation dentistry"
Hospitality bar offering coffee, tea, water and juice
Financial options
For more information about your Alexandria dentist, Dr. Geren or Dr. Mady, call our Alexandria dentist office today. If you are interested in either dentist, Alexandria Cosmetic dentistry can set up an appointment. When you arrive, your Alexandria dentist will assess your needs individually, and work with you to give you the smile you've always wanted. We look forward to meeting you!