Your Invisalign Dentist in Old Town Alexandria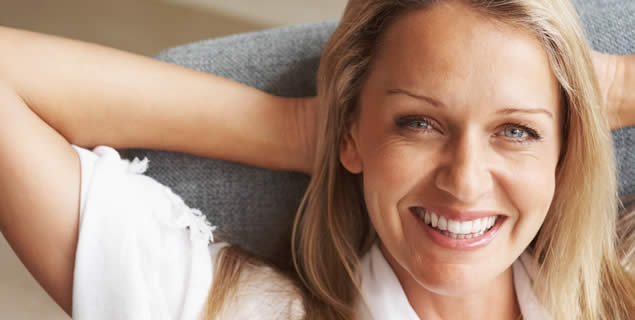 It may be an Old Town, but we offer new and leading-edge dental care. Your Old Town dentist at Alexandria Cosmetic Dentistry is committed to the health, comfort, and well-being of you and your teeth. Dr. Geren and Dr. Mady strive for excellence in both their expertise and their quality patient care. They continually train with some of the world's most renowned dental specialists because the more they know, the better they are able to serve their patients and their community.
Here at Mt. Vernon Center for Dentistry, your Old Town dentist can provide a variety of services including: family dentistry, cosmetic dentistry, sedation dentistry, and dental implants. When you come into our office, our fantastics team will make sure all of your dental related needs are met. At our Alexandria dentist office, your comfort is paramount. We are a dedicated and compassionate practice and would love to take care of your whole family.
Some of the great amenities and options we offer:
A private dental suite
Custom chair pads and neck pillows
Warm blankets
In room TV's
Laughing gas
Oral sedation – "one pill sedation dentistry"
Hospitality bar offering coffee, tea, water and juice
Financial options
Our warm and caring team looks forward to your visit and the opportunity to give you the smile you've always dreamed of! We know and understand how important your smile is in your life and we are committed to helping you create the smile you've always wished you had, all within your budget.
It's not all about looks though! Our phenomenal team focuses on your oral and overall health as well. In other words… we want you to look AND feel great. Part of training and mission is to care for the whole person, not just make you look pretty.
Call your Old Town dentist today or schedule an appointment at your Alexandria dentist office.